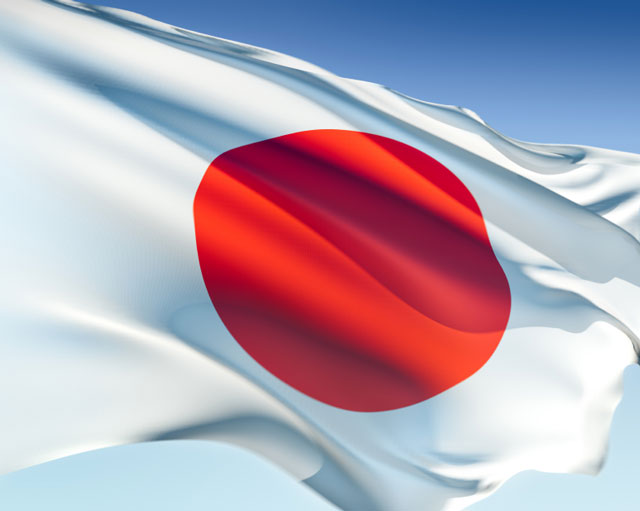 Something fabulous is happening tonight in the Eug (i.e. Eugene). A wonderfully talented group of people in the community are coming together to raise funds for survivors of the Japanese earthquake from last month. Feel free to join us for an extraordinary evening featuring performances by a variety of local belly dancers, local musicians and a silent auction with goods donated by community members. Stop in, have some fun, and help raise money for a country in need that once helped ours when we needed it most.
All proceeds from the collection at the door and the silent auction will be given to the Japanese Red Cross Society and will be directly used to provide aid to victims in need.
Where:
Cozmic Pizza
, 8th and Charnelton Streets, Eugene, OR
When:
Saturday, April 30, 2011, 7:30 to 10:30 pm
Info:
Facebook Event Details
If you have enjoyed some of the food and nature photography from this blog, you're in luck! A few of the donated pieces include Panda le Chef photography. Make sure to stick around long enough to make a bid on the silent auction and to catch JAR, one of the city's best jam bands! Hope to catch you there.